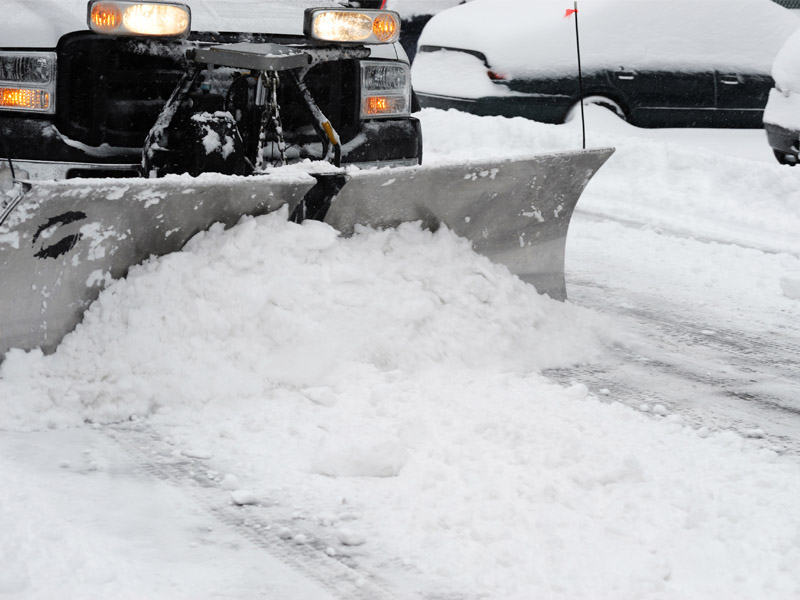 Quick & Reliable Snow Plowing
Harsh New England winters can quickly become overwhelming and exhausting for any home or business owner. With Krohn Kutz, snow plowing is never an issue or concern. We take care of removal, both plowing and sanding your property to ensure your safety and comfort throughout the season. We eliminate the need to lift a shovel or worry about your home or business being buried in the snow. We work weekdays, weekends, holidays, and even offer 24-hour emergency services. We typically carry out our snow plowing services in a 10-15 mile radius of Thompson, CT, but call us to learn more and see if we can assist you with snow removal.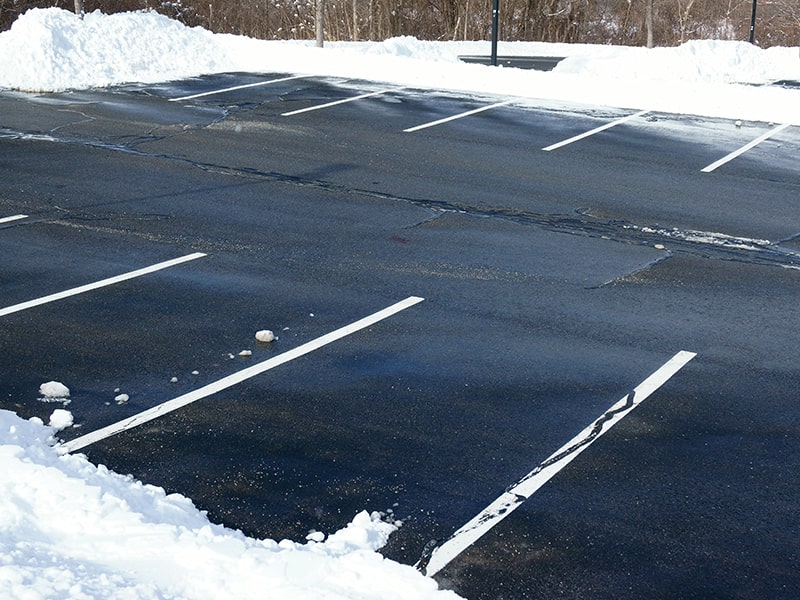 Snow Storm Lot Clearance
Going above and beyond competitors, Krohn Kutz takes care of snow plowing around the clock. We work during winter storms, quickly clearing out your lot. We also stick around on site, frequently clearing out any buildup and keeping your space free of dangerous obstructions. If you are looking for peace of mind during the next storm, contact our team and we will quickly get to work liberating you from the snow. We cannot wait to get started on assisting you!