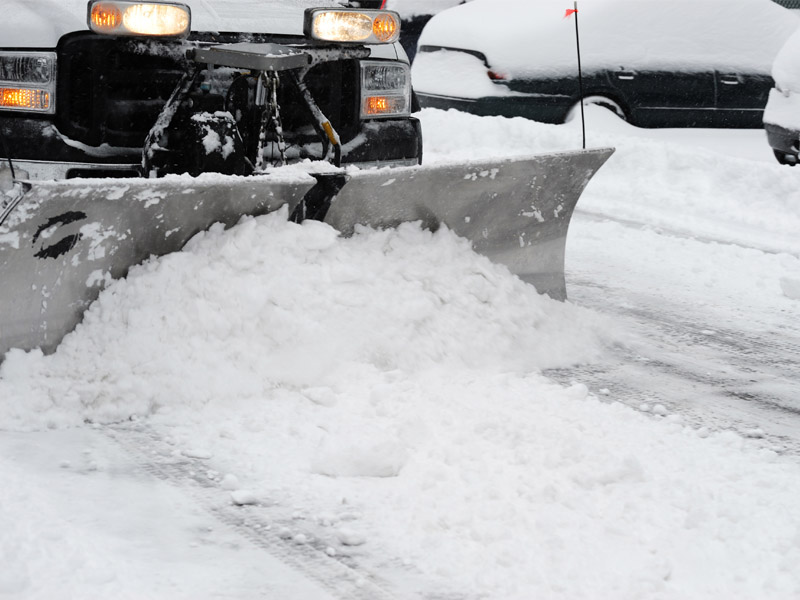 Reliable Snow Removal
New England winters can be harsh and unforgiving, but when you work with Krohn Kutz you never have to worry about the effects of the next snow storm. With our snow removal services, we plow and sand your residential or commercial area thoroughly to ensure your safety. We work on weekdays, weekends, holidays, and we even offer 24-hour emergency services. This is typically within a 10-15 mile radius of Thompson, CT, but call us today to find out more.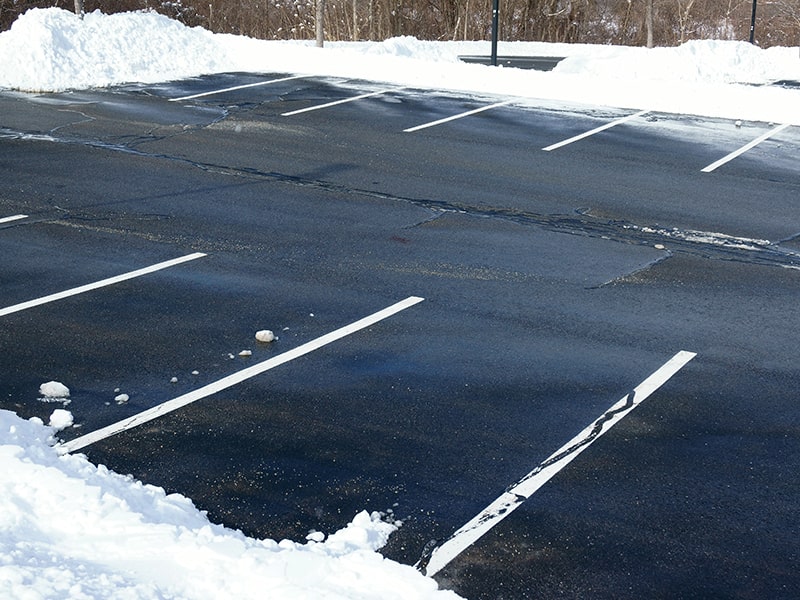 Snow Storm Lot Clearance
While most snow removal companies wait until the storm is over to clear residential and commercial areas, we offer additional removal services during storms in which we stay on site and frequently clear the snow to maintain a safe, obstruction free lot. If you want peace of mind during the next snow storm, contact us today and we'll be there.