Professional Tree Removal Services
Making Tough Jobs Look Easy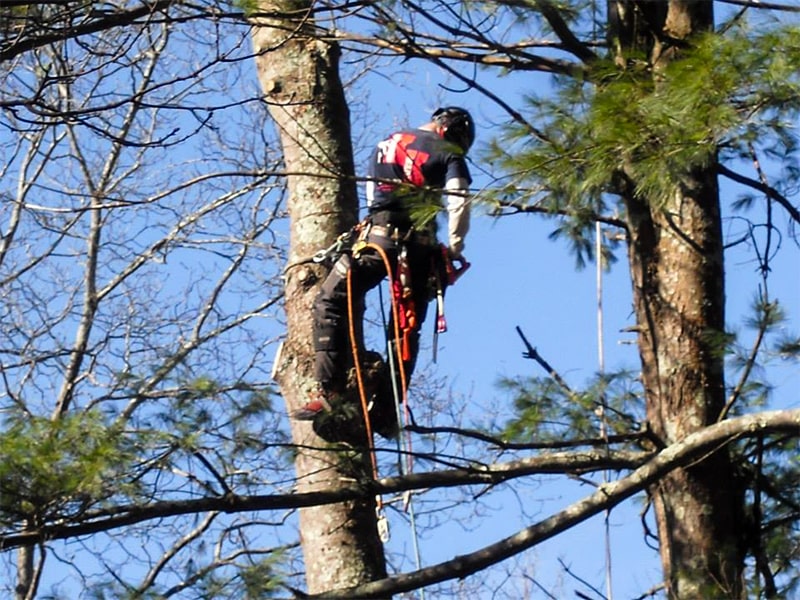 Tree Services Done Right
Krohn Kutz Tree Service is a Connecticut based team of trained professionals that offer a variety of tree removal services. Our equipment is constantly updated and we excel in reaching difficult areas safely. We work with our customers to come to an informed decision that meets their needs and our team has a strong work ethic to get the job done right. Contact KK Tree Service today for a free service estimate.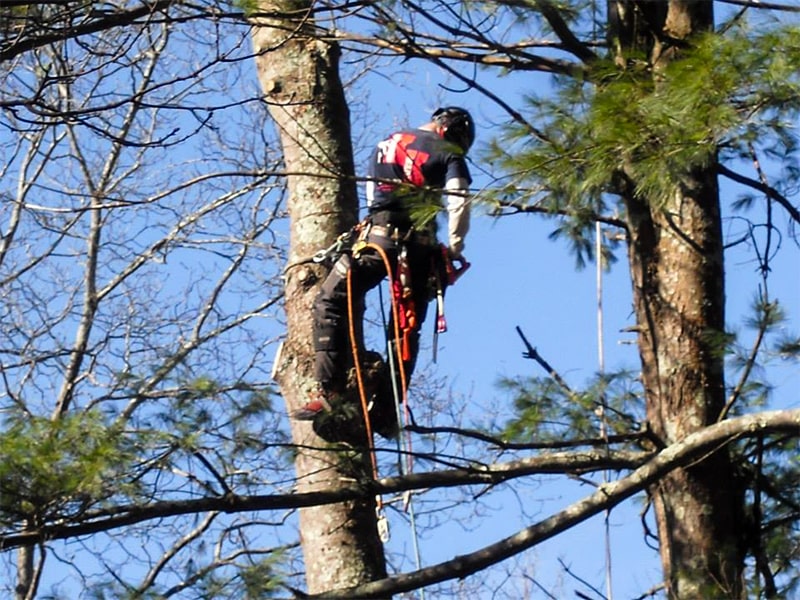 Why Choose Krohn Kutz?
Our team has over a decade of experience removing trees and clearing commercial and residential land in a safe, efficient, reliable manner. We are fully insured and each member on the job is a trained professional. We offer discounts for senior citizens and for those in the United States military. Our experience, attention to detail, and exceptional customer service puts us above the rest. If you have a project for KK Tree Service, call today for a free estimate.
Specialty Services
Krohn Kutz Tree Service is your one-stop for tree removal services. We work year round, all through the winter, so we're always available when you need us. Whether you have a single tree tangled around a power line, a cluttered plot that needs cleared, or even reliable snow removal – KK Tree Service has you covered!
Client Feedback
"Ryan was extremely knowledgeable and professional. He didn't try to push for additional work that I didn't plan for to be done but informed me of the health of every tree on the property. He was patient with me while I found out more about my property to accommodate larger trucks and quick to fit me in when I was ready. I even had a third party removing the larger wood pieces and they cut them to specifications to make it easier for someone else to remove. His team was organized, arrived on time or early, friendly, and made sure to check that the work was to my standard when I went to view it as they worked. I've never had to have this kind of work done before but I know of people who have and the pricing was great from what I had heard they paid. Highly recommended if in need of this type of service!!"
"We had Krohn Kutz for our tree removal and trimming at our house. They also showed up quickly when we called from our business when a very large limb had fallen across our driveway. They were very good at what they do, and they were very kind and professional."
"The work was thorough, and they did their best to make sure I was 100% satisfied. Price was more than fair. Would recommend and will call again next time I need similar work done."
"What a great job, will recommend all the time if they need trees down."