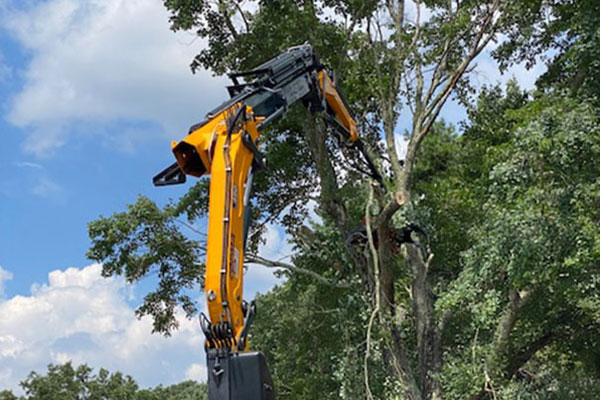 Utilizing Our Knuckle Boom Grapple Saw Truck
If you are in need of fast tree removal, or removal of a tree from a difficult to reach spot, we have you covered. Our team specializes in mechanical removal services, utilizing state-of-the-art equipment – including our professional knuckle boom grapple saw truck. Not only does this make the removal process far more efficient, but it is also an extremely safe option. Our team works to quickly and effectively clear up your land and let you get back to your day in no time. Contact us today to discuss your project!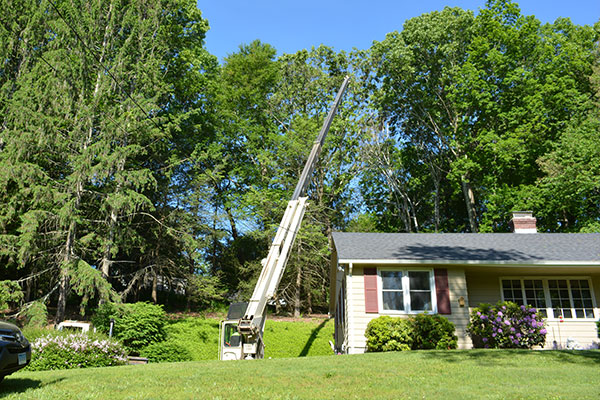 Safe Fast & Impressive
Our machinery makes any tree removal job a breeze, eliminating much of the hassle usually associated with these types of jobs. Fallen limbs, leaves, and more are removed from your property in little to no time. Once our initial removal is accomplished, ask about our land clearing services to renovate your entire property. Contact us today to request a free estimate and to learn more about our services, from tree servicing to snow removal and everything in between.