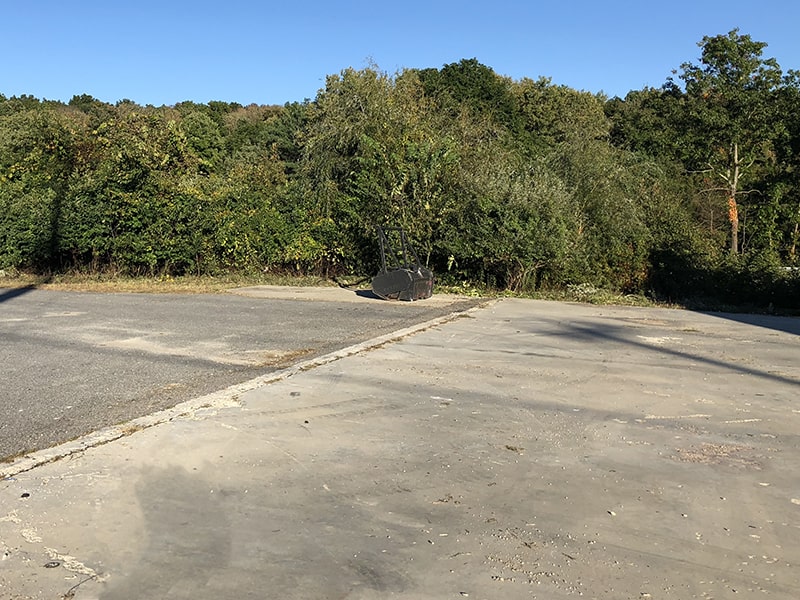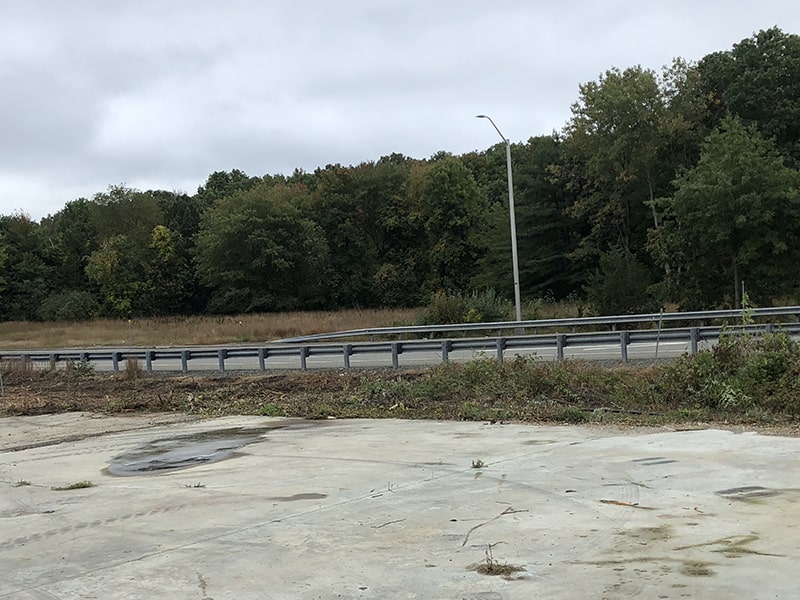 Giving You A Clean Slate
If you have a plot of land that is filled with unwanted brush and trees, trust the team at Krohn Kutz to clear the way! We have a mulching machine that can be used to flatten anything in your lot. This is great for developers that want to take advantage of available acreage taken up by brush and trees as well as anyone looking to build or expand their home on an undeveloped plot.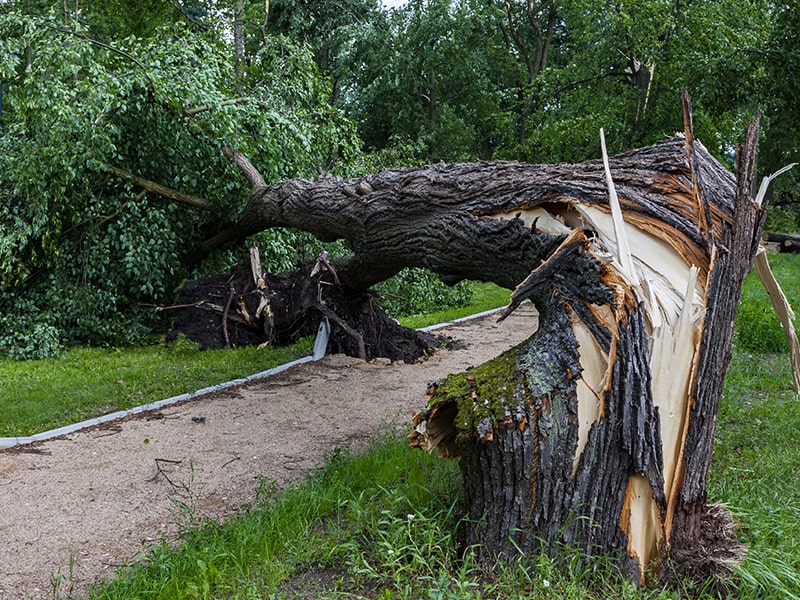 Storm Cleanup
The forces of nature are hard to predict and even harder to prevent. You can rely on the experienced team at Krohn Kutz to remove trees and clear your property of fallen limbs, branches and other debris after a damaging storm. After land clearing, be sure to ask about our ground restoration team that can bring your damaged areas completely back to its former beauty.