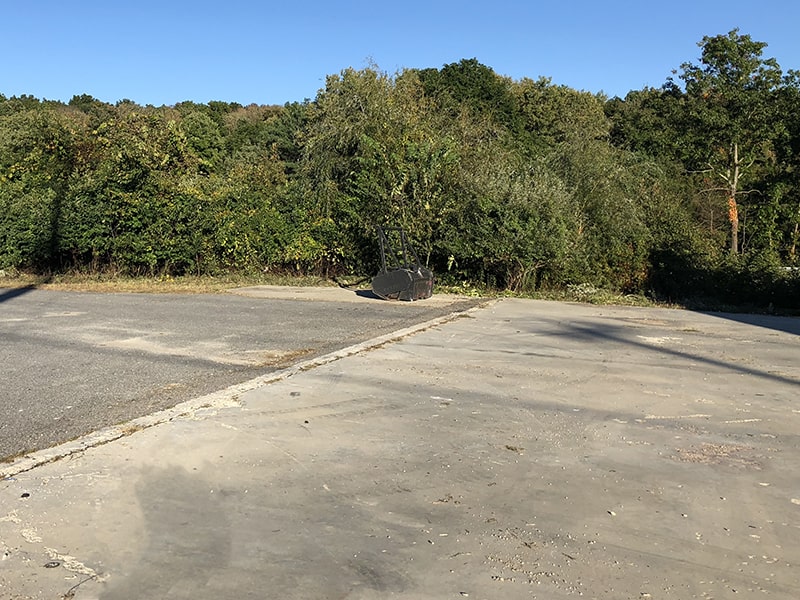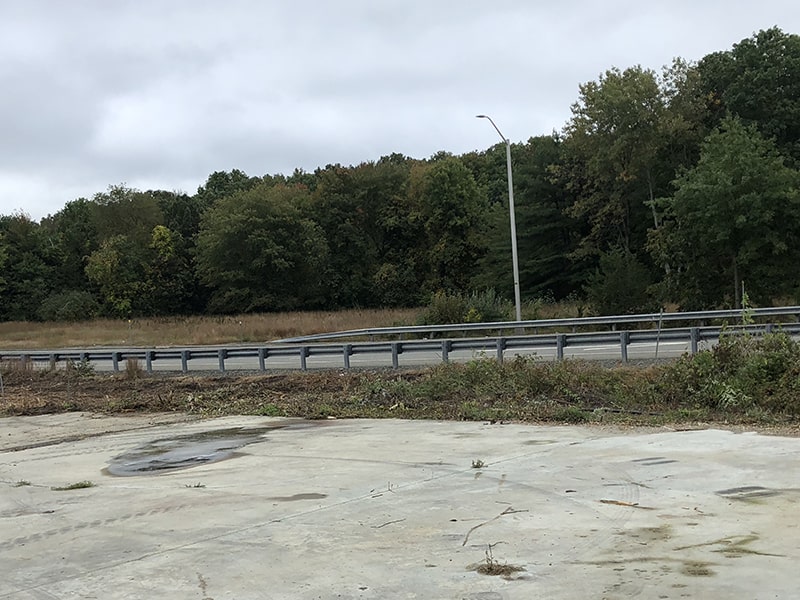 Creating a Clean Slate For You
If your property or plot is filled with unwanted brush, trees, debris and more unsightly clutter, Krohn Kutz can effectively take care of land clearing. We utilize a mulching machine that quickly flattens just about anything in your lot. This is perfect for developers that want to get the most out of their acreage, or for anyone looking to expand their property. Home expansions, new construction projects, or simple visual appeal is a breeze with land clearing. Contact us today to learn more about what we can do for you today!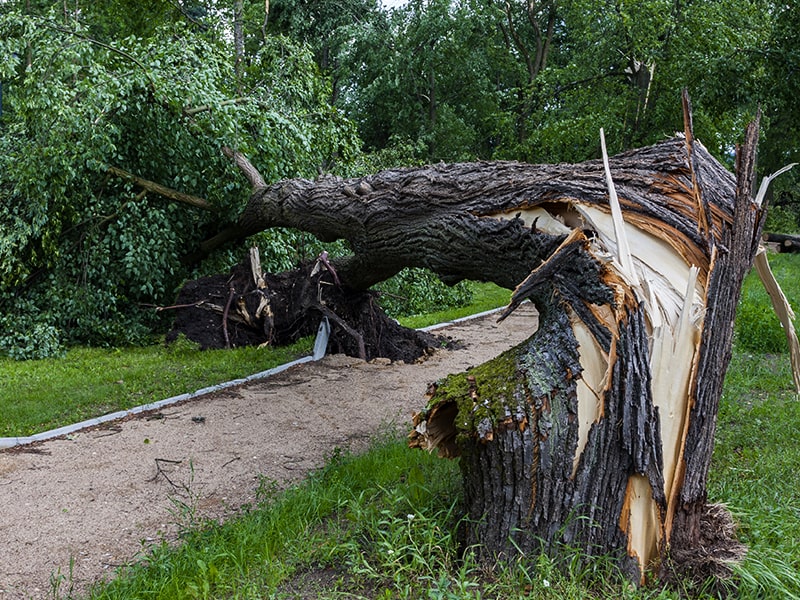 Efficient Storm Cleanup
Forces of nature are impossible to predict, and even harder to prevent. Luckily, you can rely on our team for a variety of tree services – including land clearing. Our team of experts will quickly remove fallen limbs, branches, and more debris after storms. Once this process is complete, ask about our ground restoration services that can restore damaged areas of your yard and bring them back to life. Contact our team to learn more about what we can do for you!