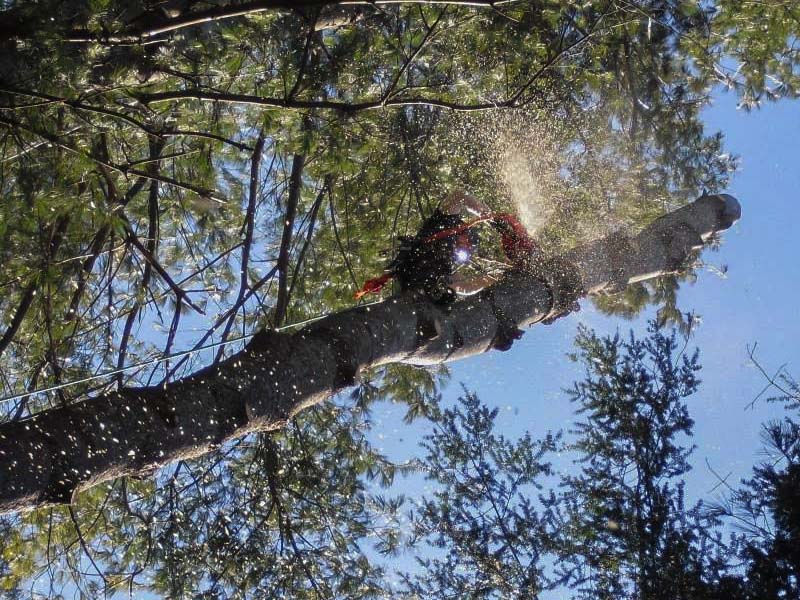 Professional Execution
If you have a difficult to reach branch or tree, or simply need help navigating tighter spaces, enlisting our tree climbing service is your best choice. When our tree removal machinery is unable to be of assistance, our expert climbers step in. Advanced rigging and spur-less climbing are a must to ensure the safety and health of your tree, and we take this very seriously. Since opening, our tree climbing service has become our forte and something we continue to excel at. Not only is it more environmentally friendly, we also really enjoy it! Contact us today for a free estimate and to get started on tree removal.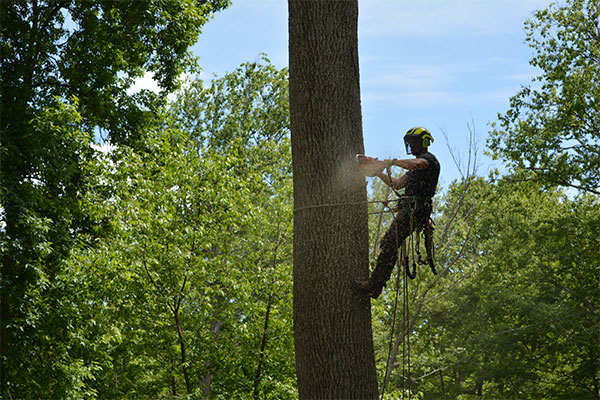 The Results You Desire
Our tree climbing services enables us to reach even the most difficult of branches, resolving concerns our machinery could not reach. We use highly trained professionals, ensuring your branch removal job is safely completed without any troubles. We use the best techniques in the industry, and quickly get rid of whichever branches and limbs are causing issues for you. Contact our team today to request an estimate and get started on crafting the perfect yard for your commercial or residential property.